Advanced shoemaking course
In this intensive  course all levels of production will be examined : measuring, last making, pattern making, clicking, closing and finishing. The student gets to keep the lasts made. Those who have attended our basic class always ask for more. We have chosen to respond with an advanced course, conducted in our amazing workshop.
Upon completion of the course, an internship in another leather craft product manufacturer may be required to complete the training with a field experience, allowing students to put what they have learned into practice, and to test themselves in the shoe-making world.
This course is constantly evolving and is updated every year, in response to market needs and feedback from the network of businesses  and instructors we work with. Study plans are perfected and new teaching programmes are added. This makes it possible to always to have the best training aimed at entering the working world.
Attended by students from all over the country, advanced shoemaking courses accept youths, professionals, basic shoe-making graduants. All tools and machines are an extension of our mind and hands. So, in the advanced course, all the paths to perfection are laid before you so that you can make an informed decision as to what works best for your hands, your mind, and your heart.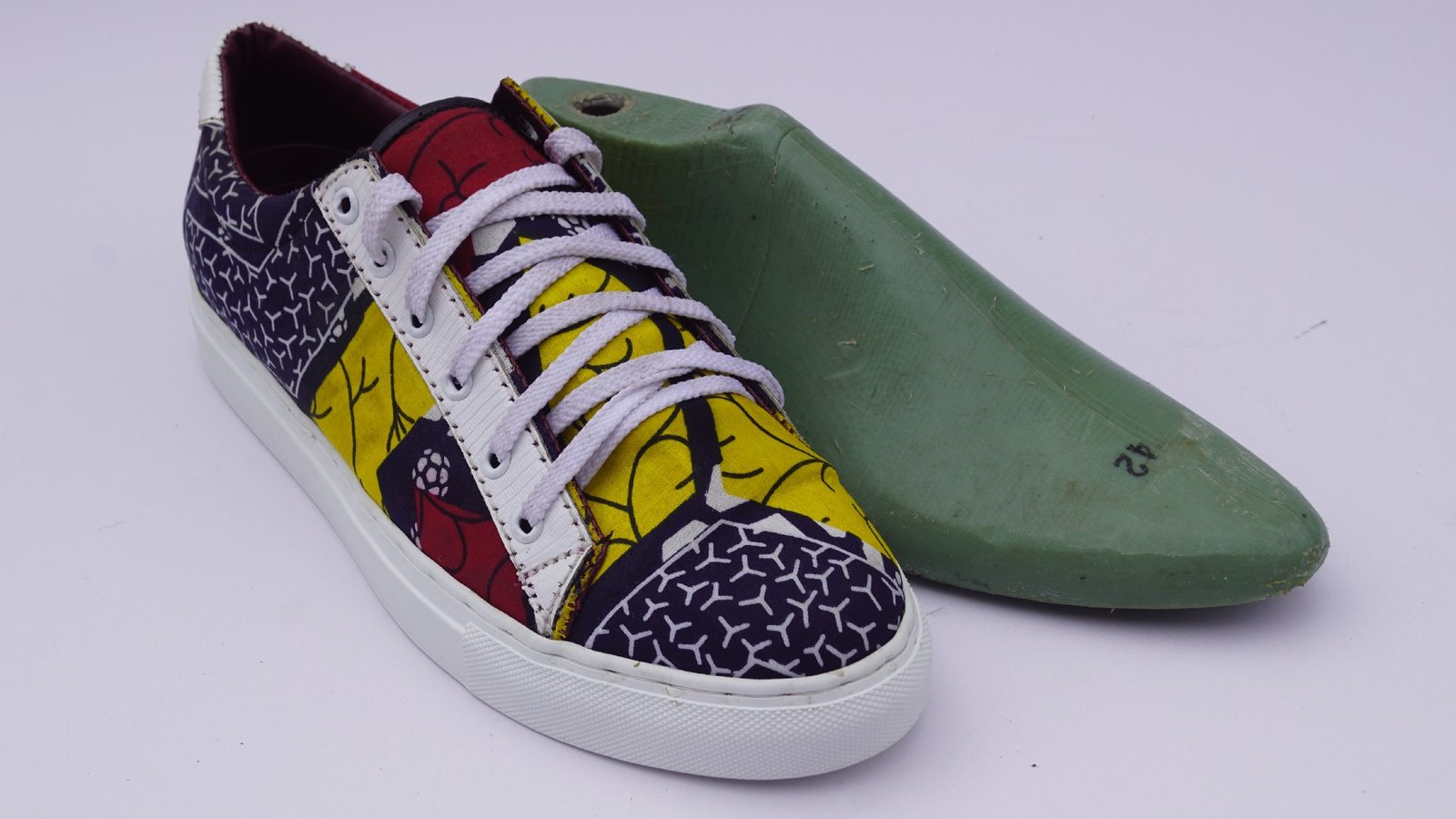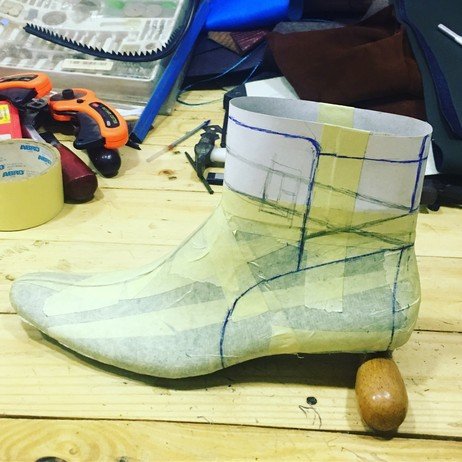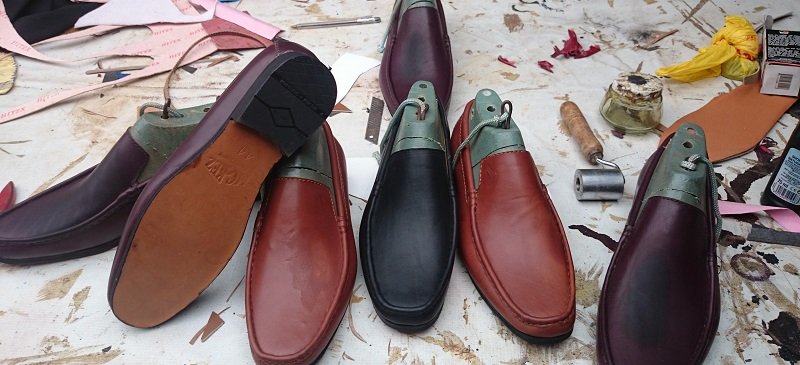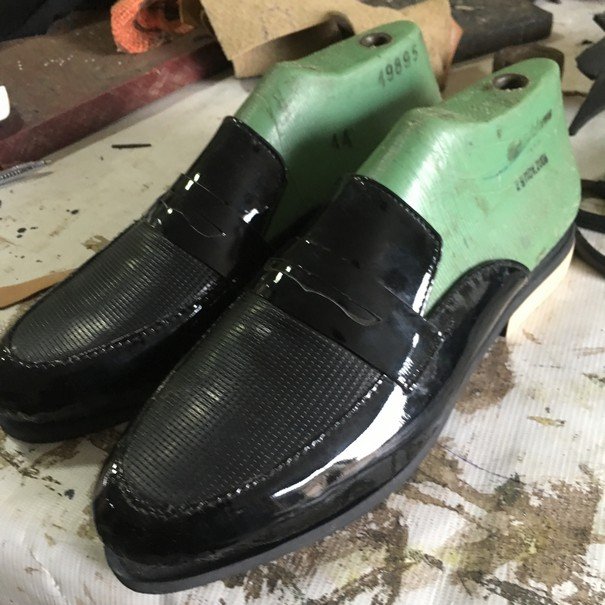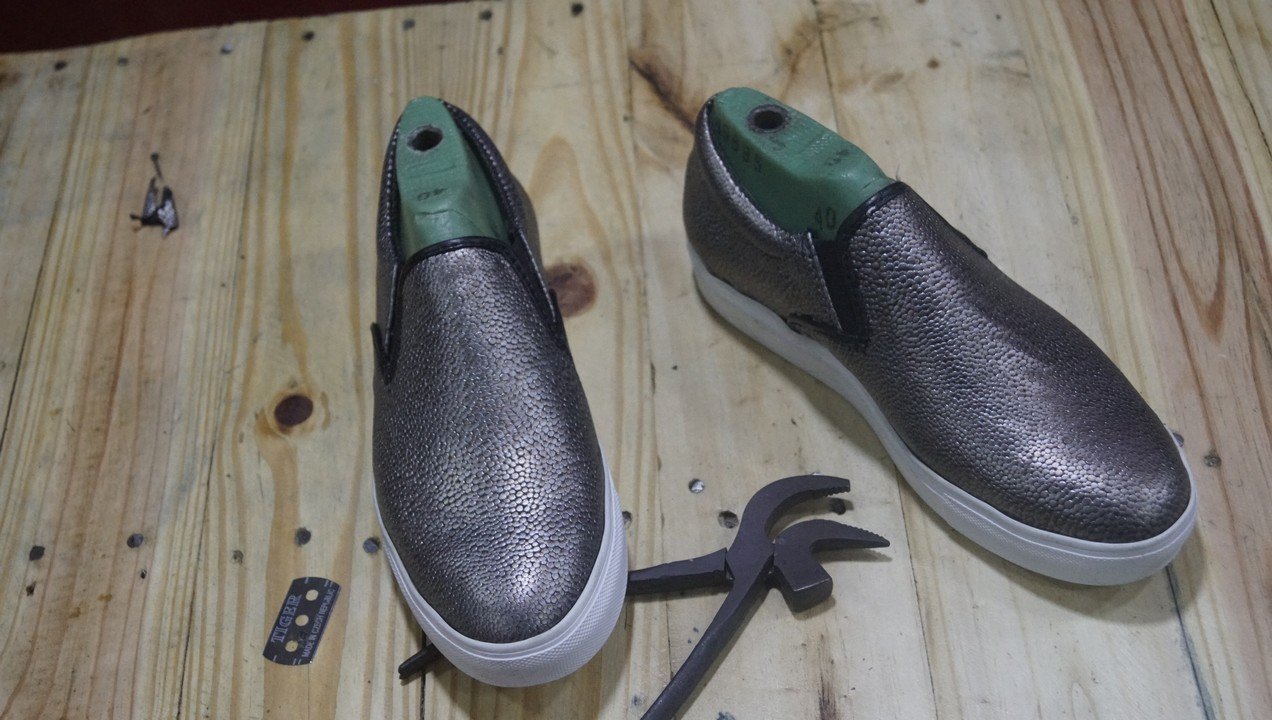 COURSE OUTLINE OF ADVANCED SHOEMAKING CLASS
student taking will have access to this courses
Sewing course
Female African Print loafer shoe making course  
Peep toe D'orsay shoes making course
Flat Ballet shoes making course
MaryJane shoes making course
Mule wedge shoes making course
Elastics Sneakers shoe making course
Lace up Sneakers shoe making course
High top Sneakers shoe making course
High heel Sling back Pump Shoes making course
High heel Dorsey shoes making  course
Cone Heels peep toe shoe making course
Full Pump Stilettos Heel Shoes Making Course (African print)
Whole cute sole Shoes making Course (premade sole)
Oxford toe cap Shoes making Course (welted sole)
Derby shoes making course
Monk shoes making course
DAILY SCHEDULE
• Workshop Opens …9:00am – 12:00
• Break……………… 12:00 – 12:15pm
• Student practise…. 12:10pm -1:00pm
• Workshop close ……………1:00pm
WEEKEND SCHEDULE
• Workshop Opens …11:00am – 1:00pm
• Break……………… 1:00 – 1:30mm
• Workshop resume back 1:30pm – 3:00pm
• Student practise…. 3:00pm – 3:30pm
• Workshop close ……………3:30pm
COURSE DURATION
4  weeks of  one on one tuition 
4 weeks  in workshop craft perfection  
What's included in the price
There are no hidden extras. charges  the course fee, although the cost of materials outside of this will be additional.. Tea and coffee are not provided so all you'll need to bring along is yourself and a packed lunch.
conducive  hostel accommodation available for  interested students, 
like to plane  yourself  for a class? 2020 courses  schedule here to help  you out…